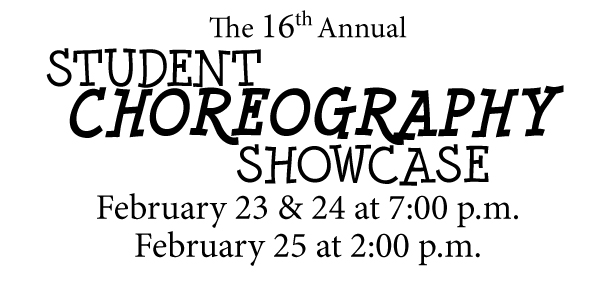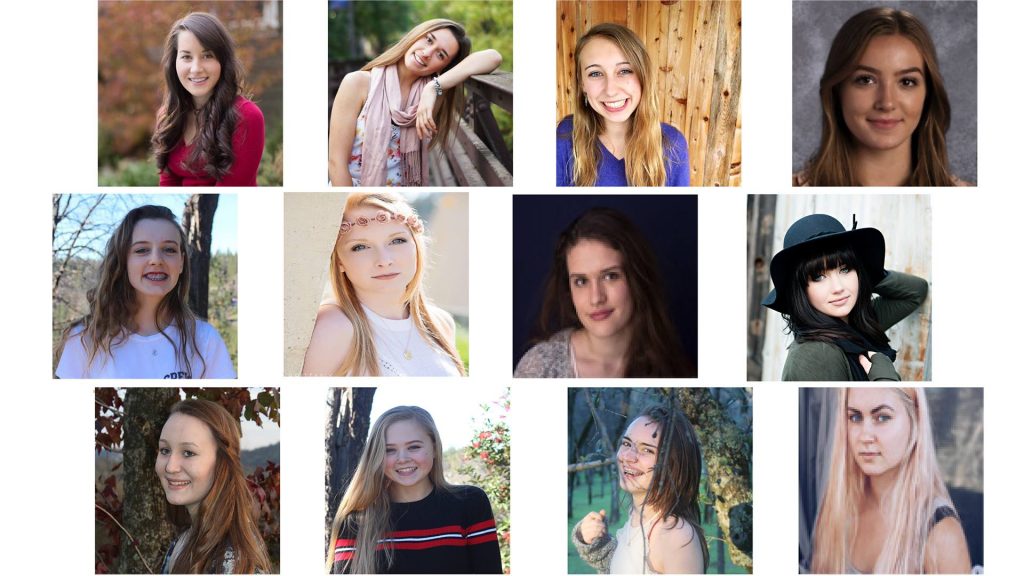 Nevada Union High School's Theatrical Dance Program proudly presents the 16th annual Student Choreography Showcase on Thursday, February 23rd at 7:00 p.m., Friday, February 24th at 7:00 p.m. and Saturday, February 25th at 2:00 p.m. at the Don Baggett Theatre, located at 11761 Ridge Road, Grass Valley.
This year's Showcase includes the theme "Making Connections," an innovative lecture/demonstration of student works inspired by history, science, poetry, visual arts, and more. Twelve advanced dancers have created original pieces in a variety of dance styles, performed by the intermediate and advanced dancers in the department. These student choreographers submitted detailed proposals at the start of the school year, describing how their dance would reflect the show's theme of making connections between dance and another subject. They began rehearsals at the start of the school year, dedicating several weekends to teach and stage their works on a cast of their peers.
Before presenting each piece, the choreographers describe their inspiration and choreographic processes, the challenges they overcame, and their artistic vision for how the movement, costuming, and lighting designs they have created reflect the theme of "Making Connections."
Student Choreography Showcase illustrates the Nevada Union Theatrical Dance program's emphasis on strong, classical technique and innovation in choreography, and it highlights the outstanding creative talent and excellence in the performing arts at Nevada Union.
Tickets are $10, $12, and $15, depending on seating location. All seating is reserved. Tickets will be available starting February 1st and can be purchased online at www.nevadauniondance.com. Tickets can also be purchased in the Don Baggett Theater lobby on February 20, 21, and 22 from 4:30 p.m.-5:30 p.m., and on show nights at the box office. The box office opens at 5:30 p.m. Online ticket sales close the morning of the performance so that we have time to prepare the box office. If you need to get tickets on the day of the show, you will need to purchase them at the box office. In person sales are cash or check only. For additional information, contact the Nevada Union Dance Department at (530) 273-4431 ext. 2103.