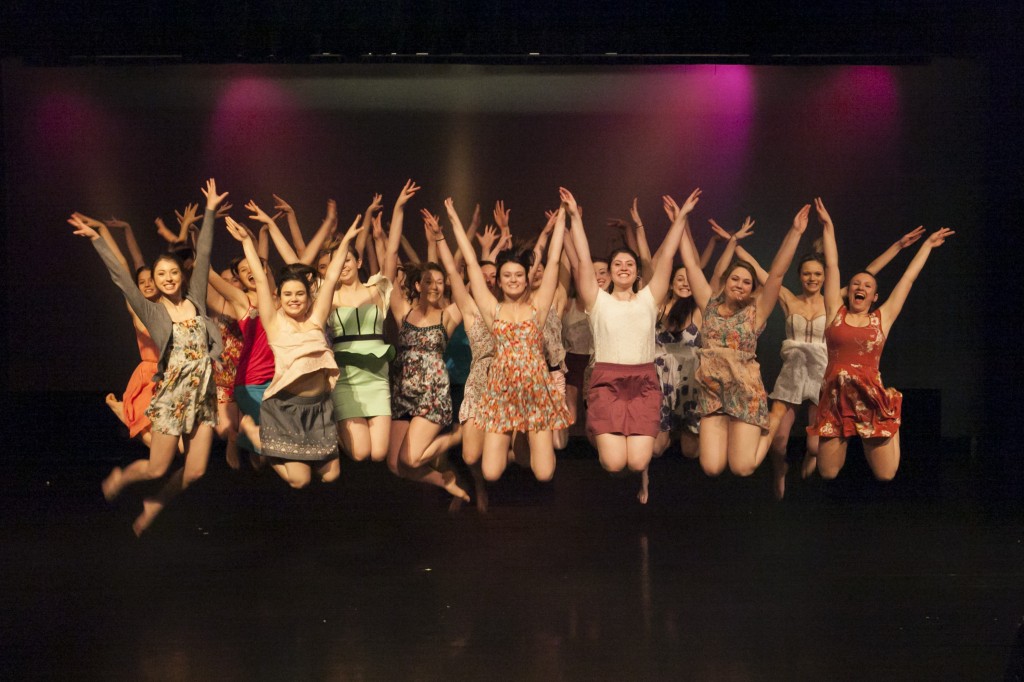 Nevada Union High School Theatrical Dance is a public high school 9th – 12th grade performing arts program dedicated to the education of high school aged students in the technical, historical, and artistic traditions of dance.  Classes are offered from beginning through advanced levels in ballet (including pointe), modern, jazz, and character; dancers also have the opportunity to develop the skills of the dancer as actor and the dancer as artist.  We are proud to serve the dancer who desires quality skills as a hobbyist of movement as well as place pre-professionals in the nation's best conservatories, universities, and colleges for dance.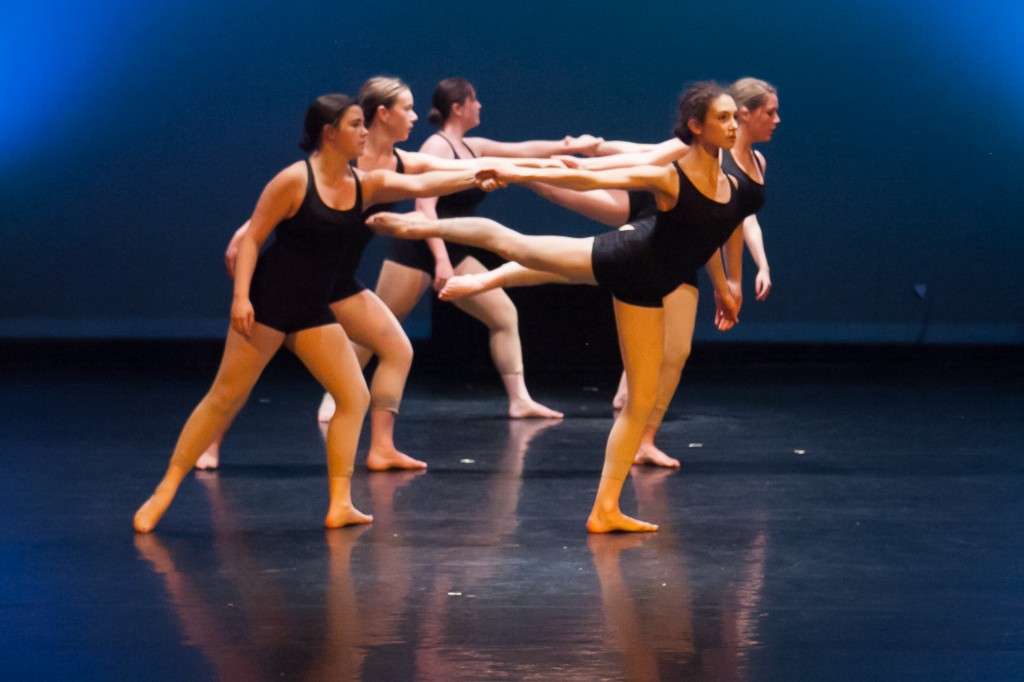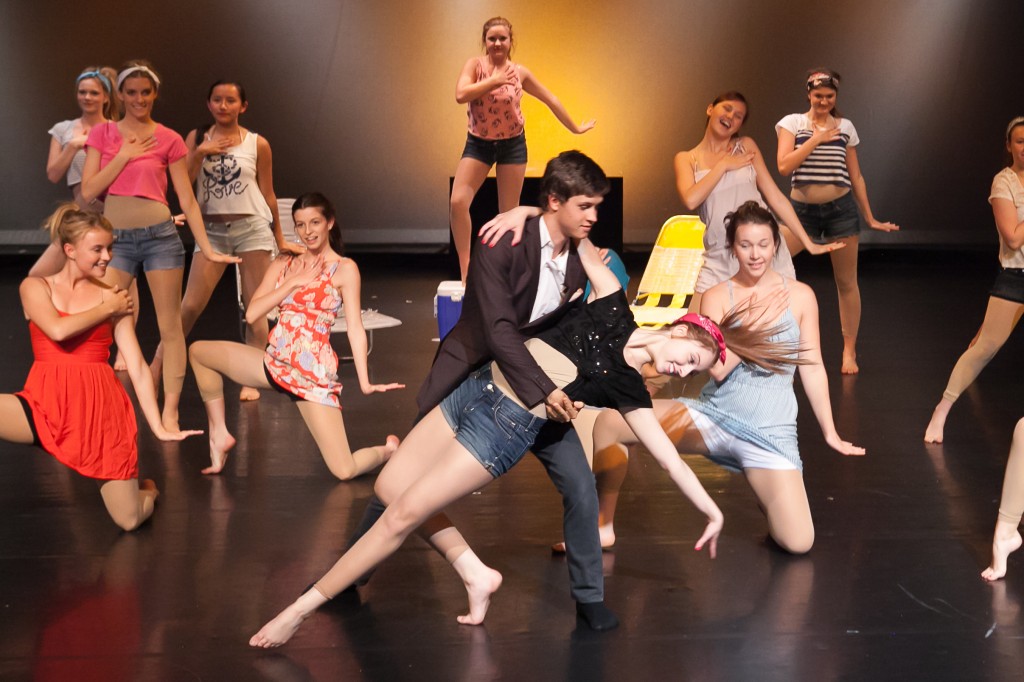 Levels
Beginning I
Every beginning class offers one day per week in modern, two in ballet, and two in contemporary jazz.  Students who want performance experience have the opportunity to participate in after-school rehearsals for our Beginning II performance program. The Beginning II dances will be presented in Spring for Dance.
Intermediate
The intermediate class offers two technique classes per week in ballet/modern (alternating), one in jazz, and one in Pilates.   The intermediate dancers prepare all their choreography in once a week after school rehearsals every Wednesday from 2:40-5:00 p.m. Intermediate dancers present their choreography in three annual productions: Fall for Dance, A Student Choreography Showcase, and Spring for Dance.  Some of the intermediate dancers may also be selected to dance with the advanced dancers in a few of the Showcase dances, and will therefore rehearse some weekends throughout the fall and early winter months.  Intermediate dancers may also choose to choreograph for our new in-studio performance A Celebration of Student Works in early May. Selected dancers may also be invited to compete at the Ohlone Festival in Fremont, CA. Admittance into intermediate dance is by audition only.
Advanced
Advanced dance offers twice a week ballet and modern technique (pedagogy) and once a week jazz.  Training in Pilates is after-school on Mondays from 1:30-2:45 p.m. and voluntary enrichment classes in tap and Pointe are offered as well. Tap classes are on Mondays from 3:00-4:00, and classes en Pointe are offered on Mondays from 4:00-5:15 and on Thursdays after their ballet class.  Rehearsals for performances are twice a week after school from 3:00-5:00 p.m.  Weekend workshops to acquire choreographic material to present in Dance on Film, Dance Tour, Fall for Dance, A Student Choreography Showcase, and Spring for Dance often use two weekends a month.  Not all dancers are necessarily at all rehearsals.  Advanced dancers will also be participating in the 2014 school musical Grease. Admittance into advanced dance is by audition only.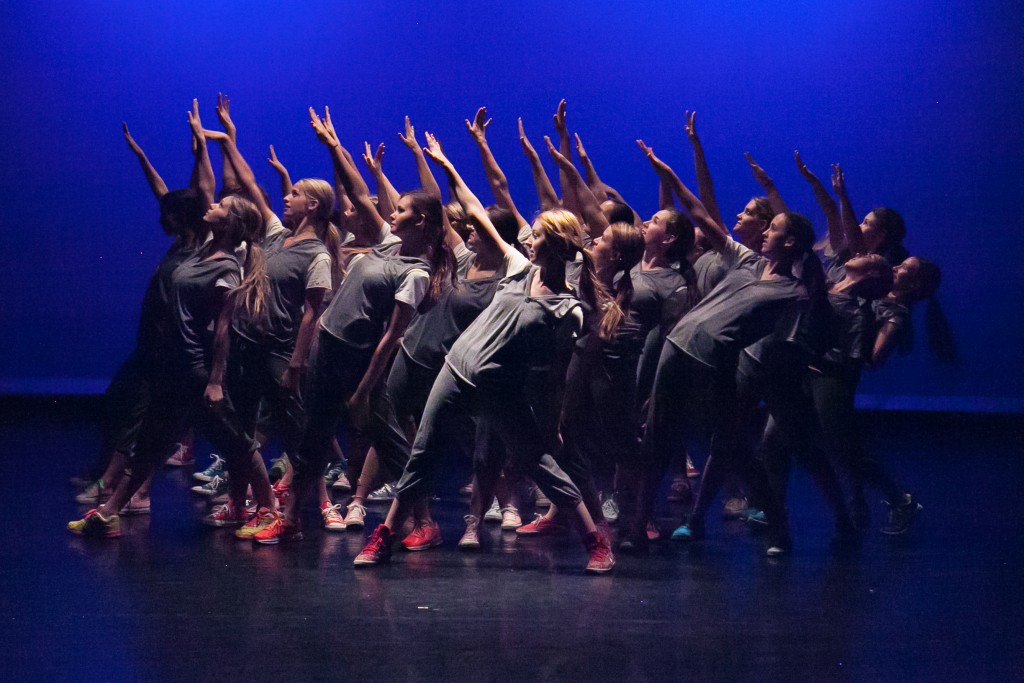 Meet our Director
Courtney Wadman, NUHS Theatrical Dance Teacher, Artistic Director, and Choreographer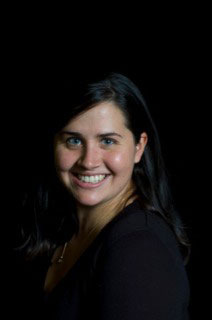 Courtney was born and raised in Grass Valley, California. She started her ballet training at the age of four, and over the years expanded her movement training to include jazz, modern, tap, hip hop, pointe, and Pilates. Courtney started her career as a dance instructor at Expressions School of Dance in Nevada   City, California, where she taught private and group lessons in ballet and jazz. Courtney was also a peer tutor and student choreographer for the dance program at Nevada Union High School, under the direction of her mentor, Yelena Holt. In 2002, Courtney accepted a dance scholarship to attend Chapman University. At Chapman, she performed and choreographed in numerous faculty and student productions, and she earned various awards including "Outstanding Freshman of the Year in Dance," "Outstanding Student Choreographer," and the "Fannie Kalis Award for Outstanding Contribution in Dance." In 2006, her choreography was selected for the Gala performance at the American College Dance Festival. She graduated Summa Cum Laude in May 2006 with a B.F.A. in Dance Performance and a B.A. in Teaching English. She was awarded a scholarship for her graduate studies, and in 2009 she graduated from Chapman with a M.F.A. in Creative Writing and a M.A. in English. Courtney has danced professionally in venues for choreographers Jennifer Backhaus, Sean Greene, and Tiffany Billings. She was invited to be a guest performer in two productions, Sleeping Beauty and Deconstructed, for Orange County's premier contemporary dance company, Backhuasdance. Courtney has also worked as an assistant dance instructor at Santa   AnaHigh School. She joined the faculty at Backhaus Contemporary Dance Center in Orange County, where she was the director of two jazz performance teams. In January 2008, Courtney joined the faculty at The California Conservatory of Dance, where she taught ballet and jazz. Courtney relocated to Northern California in July 2009, and she joined the faculty at the Northern California Dance Conservatory (NCDC) to teach, choreograph, and run a program of community dance classes for the City of Roseville. In August 2010, Courtney had the privilege to become the new Artistic Director of Theatrical Dance at Nevada Union High   School, a dream come true. Another dream came true one month later, when Courtney and her husband, her high school sweetheart Zach, gave birth to their son, Austin.
Meet our Assistant Director
Gaia Weiss, Assistant Director, Choreographer, and Guest Modern/Hip Hop Instructor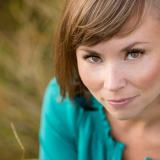 Gaia considers herself a native of Grass Valley.  She grew up balancing dance and sports, but discovered during her first year of high school her passion was dance.  Her background includes African, tap, ballet, jazz, hip hop, and modern dance.  Since the age of eight, Gaia has danced with Sierra Dance Institute, where she became an instructor of hip hop and modern dance.  She spent all four years of high school in the NUHS Theatrical Dance program and has had the pleasure of regularly teaching modern technique classes as well as choreography within the program for ten years.  In 2004, Gaia transferred to Cal State Long Beach, and in 2006 she graduated Magna Cum Laude with her B.A. in Dance.  While attending CSU Long Beach, she studied under Sharon Kinney, Ron Brown, Sophie Monat, and Keith Johnson.  She also performed in several undergraduate works as well as working as an Usher and House Manager for the Martha B. Knobel Theater.  In 2009, Gaia directed Bear River High School Dance Program's Bringing Imagination to Life and is currently a guest teacher and choreographer for their dance program.  In August 2010, Gaia became the Assistant Director of Theatrical Dance at NevadaUnionHigh School, and she is privileged to be able to work with another NUHS Dance alumna. Gaia treasures the memories and friendships made locally within the dance community.  Returning to GrassValley and to the places that laid the foundation for her dance career has been a true blessing in her life.  It has not only kept her close to her wonderful family, but this is also where she met her loving husband, Grant.