Welcome to NUHS Dance!
This is the official site of Nevada Union High School's Theatrical Dance Department. The Nevada Union Dance Program is recognized by top performing arts universities, across the country, as among the highest placing public 9-12 dance schools in the United States, and provides professional level training and performing opportunities. From the foundational basics of ballet, to the most experimentative modern movements, the focus of Nevada Union Dance's training never fades from creating comprehensively complete, and infinitely inspired, dancers, with the full capacity to share their gifts with the world.
Every year, alumni from Nevada Union Dance are placed directly into the campuses of prestigious colleges and the productions of professional companies. Candidates interested in auditioning for the Nevada Union Dance Program are recommended to learn more About Us.
Nevada Union Dance's touring opportunities and other performances commence throughout the year. Find out the latest News, and beat the crowds by buying performance Tickets online now!
Get in touch!
We encourage the inquisitive mind. Please feel free to Contact Us, and we will respond as quickly as possible.
Nevada Union High School
Dance Department
11761 Ridge Rd.
Grass Valley, CA 95945-5025
(530) 273-4431 x.2228
office@nevadauniondance.com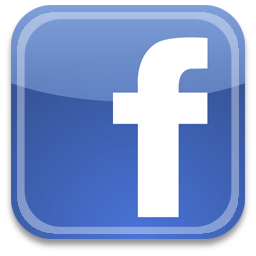 Facebook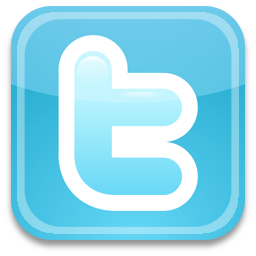 Twitter